Chinese Travel Agency in Las Vegas, Nevada
Chinese Travel Agency in Las Vegas, Nevada
with Chinese Travel Guides
(Please also see our Chinese travel agencies in Los Angeles, New York, San Francisco, Boston, Chicago, Washington DC, Honolulu, Las Vegas.) Also see Chinese translator in Las Vegas
Las Vegas, Nevada is one of the most popular destinations for Chinese tourists. As many international shows are held in Las Vegas, Chinese businessmen frequently travel in and out of Las Vegas. Besides participating in the exhibits, they would also like to enjoy and try their luck in Las Vegas casinos.
Services Included: (Minimum 3 People)
Las Vegas airport pickup and transportation
Bilingual Chinese tour guide in Las Vegas (8 hour/day)
Bottled waters
Services Provided at Extra Cost: (Minimum 3 People)
Hotels in Las Vegas
Breakfast, lunch, and dinner in Las Vegas
Entry tickets to tourists attractions in Las Vegas
Caesar's Palace, Las Vegas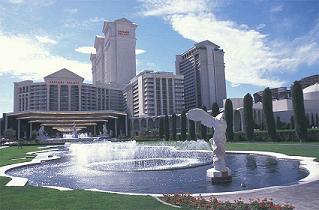 Caesars Palace is a landmark resort evoking the decadence of ancient Rome, where impeccable service reigns supreme and luxury beckons at every turn. Our Chinese travel agency in Las Vegas will provide hotel reservations for your Chinese guests there.
MGM Grand, Las Vegas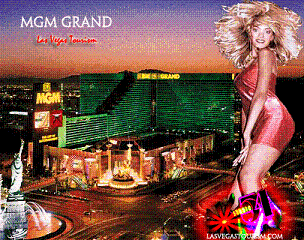 MGM is one of the largest hotels in Las Vegas. It is also known for many Vegas shows. Your Chinese visitors will be amazed by the shows held there.
Treasure Island, Las Vegas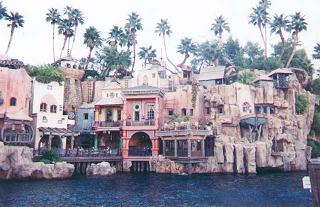 Treasure Island "Pirate" show is also one of the optional shows in our travel package.

Cost:

$600/day/base cost + $50/person/day

Please contact us for more information.