Homestay Beijing
(Homestay in Beijing, China in an Educated Family Apartment Condo)
Beijing Homestay

Homestay in Beijing is an excellent way to learn Chinese in Beijing, to make friends, and to learn about China's multi - regional culture and at the same time practice your English/Mandarin Chinese while living in a safe and comfortable environment that's close to your school or work place in Beijing, China..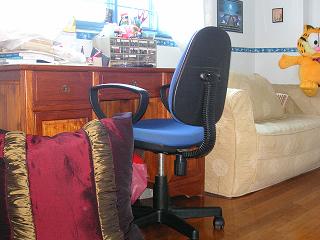 Our homestay Beijing families are kind, honest and friendly. They are educated and they enjoy meeting people from different countries. Students will live in furnished rooms and they will help to keep their own rooms neat and tidy for our Beijing homestay hosting families.
Normally, our Beijing homestay families will provide laundry facilities as well as meals. Students will also have the opportunity to learn how to cook Chinese meals.
During the week, students receive breakfast, lunch and dinner, and on the weekend, students will join and be a part of the homestay Beijing family. Students are encouraged to help the family with everyday tasks, like setting and clearing the table, and to participate in the Beijing family's lifestyle.

Homestay in Beijing
Description of this Beijing Homestay Family:
An English teacher working at Beihang University provides Beijing Homestay near Beijing Forestry University. A 3-bedroom apartment is available for homestay students or others. Her mother is a retired associate of medicine and will prepare breakfast and supper (dinner) for homestay students in Beijing..

According to her, they recently had a student from Malaysia who was staying with them. So they have gained some experiences in hosting homestay students.. He ends his semester in Beijing Language and Culture University in 2 weeks and will go back home. So the home will be available again.

Our Beijing Homestay Family Provides:
Free phone and Internet connection, air-conditions, new house with modern decoration and modern furniture.
Photos of Our Beijing Homestay Family: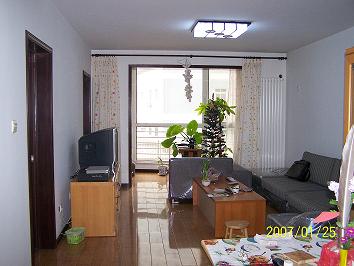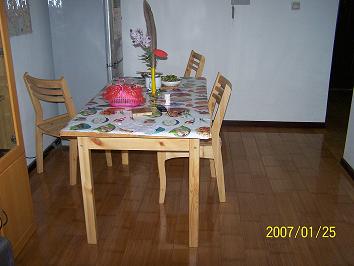 How to Get More Information:
Please contact us for more information.