Learn Chinese Online with Visual Mandarin
Have fun and learn Chinese at the same time
Also see
Chinese Language Software
Chinese Learning Software
Chinese Writing Software
Learn Chinese Online with Visual Mandarin
General Introduction of Visual Mandarin
Learn Chinese Online with Visual Mandarin
Have fun and learn Chinese at the same time
Visual Mandarin is a website that combines language learning tools with entertainment functions. We are dedicated to teaching you the Chinese language by making it easier and more fun! At the same time, you get exposure to Chinese culture and customs. No matter whether you are a newbie or an advanced learner, we have our own unique way to help you become more proficient in Mandarin Chinese!
Why Visual Mandarin
Have Fun & Learn at the Same Time;
Expert Teachers;
New Lessons/Exercises Added Daily;
Access to a Community of Chinese Learners;
Learning Center with Games and Multimedia Exercises that Help You to Learn Chinese in an Enjoyable Way
CLICK THE PICTURE TO ENTER OUR SITE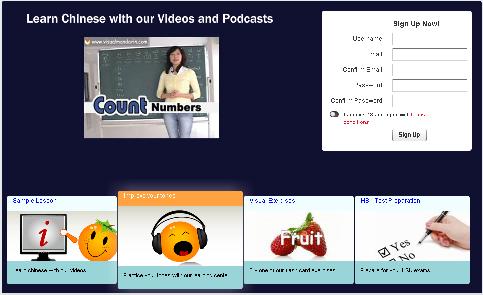 Contact Us

Please contact us for more information.