Homestay Singapore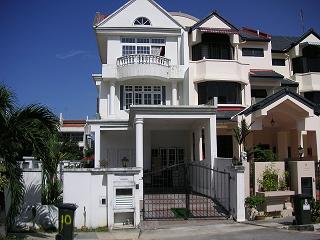 (Homestay in Singapore in an Educated Family House or Condo)
Also see Homestay in Beijing, China. Please compare with our previous Homestay in Singapore page.
Best Homestays in Singapore!

Our homestays in Singapore are of premium qualities with reasonable pricings.
Top in Class Singapore Homestays! Bilingual, Coze, and Christian Environment.
Our Singapore Homestays offer delicious 2 meals, laundry and room cleaning, Internet broadband services.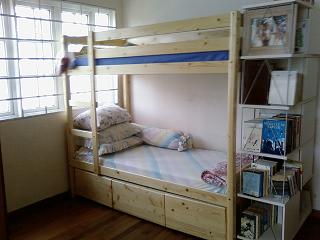 Location of our Singapore homestay:
East, Singapore.
Near to CHIJ Katong, Haig Girls, Tanjong Katong Sec, Tanjong Katong Girls, Telok Kurau Sec

Price of our homestay: S$1100 First come, first serve.
Homestay Singapore - Descriptions

Our Singapore homestay provides you with a comfortable environment to study in Singapore Secondary & Primary schools!
2009 limited vacancies only! Contact us NOW for our homestay in Singapore!
Our Warm and Loving Christian Family welcomes Your Child to stay at our home while studying in Singapore.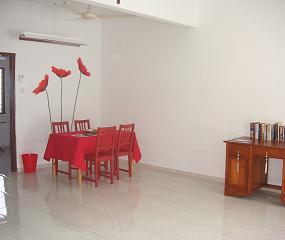 We care for your child and our home is comfortable for your child to live & study.
Parents do not need to worry about their child's well being. Fresh and Delicious food for daily requirements. We also assist your child in counseling your child whenever necessary.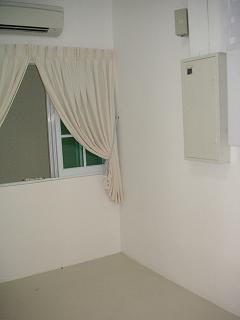 Testimonials of Our Singapore Homestay Services
Parent 1 (Homestay in Singapore)
Thanks for your caring & coaching, we didn't expect his result to be so good!
Parent 2 (Singapore Homestay)
My kid returns with great change during his vocation trip. Obviously more matured. Shows care & love towards others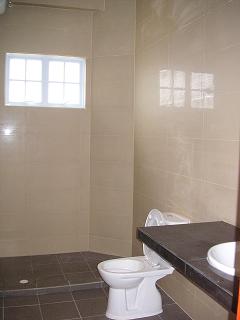 Parent 3 (Homestay in Singapore)
I am presently surprised to see that my child has improved so much in terms of behaviour & school results.
Kid 1 (Singapore Homestay)
Everyone here treats me well.
Kid 2 (Homestay in Singapore)
The environment is so comfortable! Traffic is convenient. Meals are delicious.
Contact us to Get More Information about our Singapore Homestay Services: