Homestay Singapore
(Homestay in Singapore in an Educated Family House or Condo)
Please see our current Singapore Homestay offerings. Also see Homestay in Beijing, China
Homestay Singapore

Homestay in Singapore is an excellent way to make friends, learn about Singapore's multi - racial culture and at the same time practise your English/Mandarin while living in a safe and comfortable environment.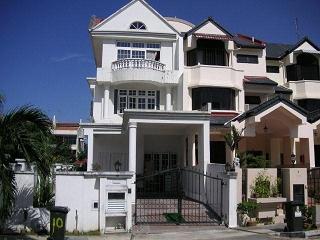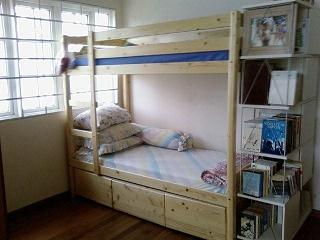 Our homestay Singapore families are kind, honest and friendly, and they enjoy meeting people from different countries. Students get their room furnished and they are responsible for keeping their room neat and tidy. Laundry is included in homestay Singapore's costs and usually the homestay Singapore family will provide meals.. During the week, students receive breakfast, lunch and dinner, and on the weekend, students will join and be a part of the homestay Singapore family. Students are encouraged to help the family with everyday tasks, like setting and clearing the table, and to participate in the family's lifestyle.

Homestay in Singapore in one of the Condos.
511 Guillemard Road
Grandlink Square #05-06.
Good environment. With swimming pool(1.2m), Sauna, Barbecue pit. Near MRT.
3 meals, Laundry included. Fully furnished. Reliable.
Rate: S$950/month
Bedrooms & studyroom.
Primary & Secondary students.
Homestay Singapore in a house.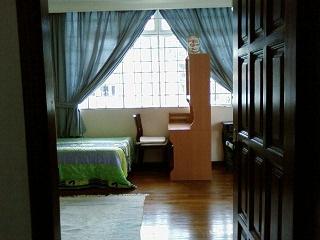 Good environment. 3 meals, Laundry included. Reliable.
Rate: S$1000/month
They will be immersed in a Christian Environment taken care with love.
(Optionaly)6 months preparatory class before going into local school: S$3800
Guaranteed admission to schools.
Primary & Secondary students.
Contact us to Get More Information: