Alkaline Water Filter System
in Santa Monica, and West Los Angeles
Also see
Alkaline Water Filter System
5 Gallons of Free Alkaline Water in Santa Monica, West Los Angeles
Alkaline Water Filter System in Santa Monica, West Los Angeles
For those of you who want to give alkaline water filter system a try, you might want to visit a company called Beyond O2 in Santa Monica, near West Los Angeles.
Their address is at
2209 Main Street, Corner Unit
Santa Monica, CA 90405
Tel: 877-817-2840
or 310-664-8880
Their photos are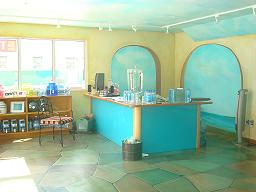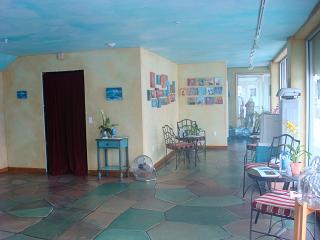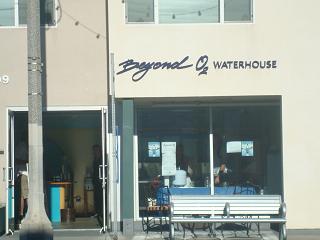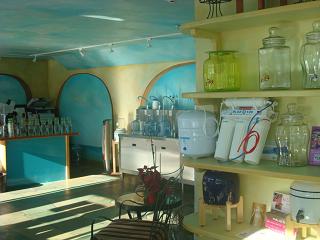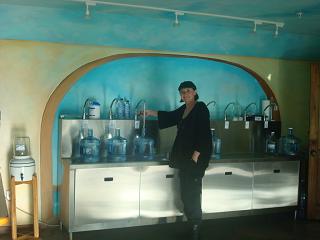 You can see their alkaline water filter system comparisons as well as their pricings. They even allow you to rent their alkaline water filter system on a monthly basis.
I would say that for those of you who live in Santa Monica or Los Angeles, their store is worth a visit. Please contact us and let us know if we are right.